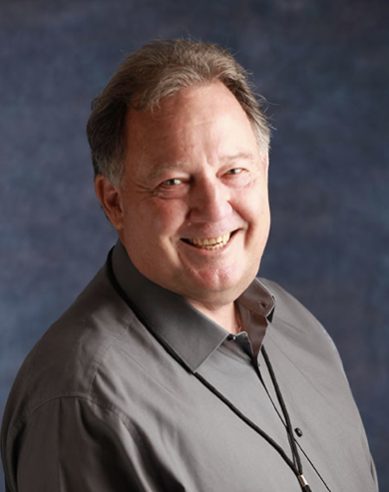 A native of Texas, Douglas has a bachelor of fine arts from the University of Texas, at Austin, and a masters of fine arts from The University of Texas-Pan American, at Edinburg, Texas. He studied in Mexico at the University of Guadalajara. Douglas also has foundry studies in Mexico City at Fundicion Artistica.
 Douglas is a sculpture professor at The University of Texas Rio Grande Valley.
 Douglas has been in various publications, including the Port Arthur News, Beaumont Enterprise, The Dallas Morning News, Houston Chronicle, San Francisco Examiner, Texas Highways Magazine, The New Yorker, and others.
 Douglas has also been on Texas Country Reporter, NBC nightly news, CNN (US and Worldwide), Fox and various other programs.